The family members of Fashionnovation doesn't only study, they also create artworks from their creativity. They keep doing what they love and express their love on the papers or on the screens of their smartphones or PCs. Their imagination is boundless. So their creativity and creative pursues must be nurtured which is a great concern for Fashionnovation. Fashionnovation has always thought about their growth towards positivity with praise and an optimistic environment. To encourage them and to boost their enthusiasm, we are featuring their works in our website. We hope to publish more outstanding works from them like the following! We hope these will provoke positive thoughts and a great vibe in you! Your appreciation through likes and shares will will mean a lot to us.
Name: Arifin Nahian Shumonto
Batch: 46
ID: 2020-1-6-001
Artworks:
After rummaging through the forest Erick finally found the dilapidated train. This train contains a part that will be used to make a mech.
After the battle of the mech all of Erick's subordinates were found dead. With blood dripping off from his hands he called his mom one last time.
After the great war there were nearly any human left with full body. Everyone had to get bionics.
Name: Gulshan Ara Tasnim
Level:1 Term:1 Id- 2020-1-6-011
Water and fire cannot coexist but they are dependent on each other
Beauty is the most terrible weapon.
Name: Jinnat Ara Ferdous Vabna
Batch: 45
ID: 2019-1-6-011
Artwork:
Black is an excellent color, for some it's an obsession.
You find yourself through the reflection .You discover yourself!
Most probably you can't perfect your life but the outfit can be.
Name: Parni Bhowal
Batch: 45
ID: 2019-1-6-012
Art Works:
An attempt to express a woman's beauty. This mandala expresses the spoken and unspoken beauty of a woman
Let the unspoken thought of the artist be expressed in black and white!
Name: Tanvir Ahmed Fahad
Batch: 44
ID: 2018-1-6-026
Artworks: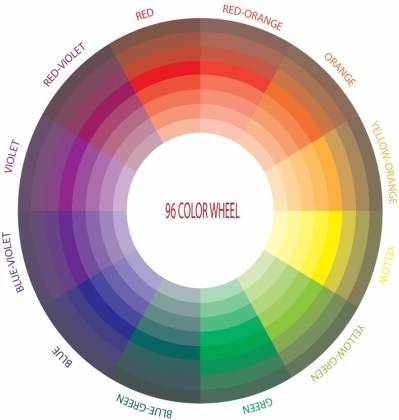 Color is not only the visual perception but also influence a person's mental and physical emotion!
Is the world winning the pandemic fight?
-Definitely we'll win in-sa-Allah
These two interesting capsules have attracted me most in this quarantine!
Every day gives you a new opportunity to become a happier, healthier and wealthier.
Name: Sabiha Moon Taha
Batch: 45
ID: 2019-1-6-006
Artworks:
Let the 'Agamani' be festive! Let it be all inclusive!
A bold woman dressed in shirt and pants
Name: Khadiza Akter Sharmin
Batch:45
ID: 2019-1-6-015
Artworks:
If you can find out none to express your words, go back to music, because music can speak!
We need the eyes which can see something interesting from an ordinary place.
Life is an Art. Live yours in color.
Wear your fashion and represent your own culture.
Name: Zannatun Naym Titly
Batch: 45
ID: 2019-1-6-017
Artworks:
A Benglai girl dancing with ecstasy
A farmer going to his farm in the winter morning full of dew
A life of color and no color
Name: Sumaiya Ferdousi Arpa
Batch: 45
ID: 2019-1-6-021
Artworks:
I just want to fly in the sky like butterfly but I can't…..
Be glamorous, in your own way!
Every day gives you a new opportunity to become a happier, healthier and wealthier.