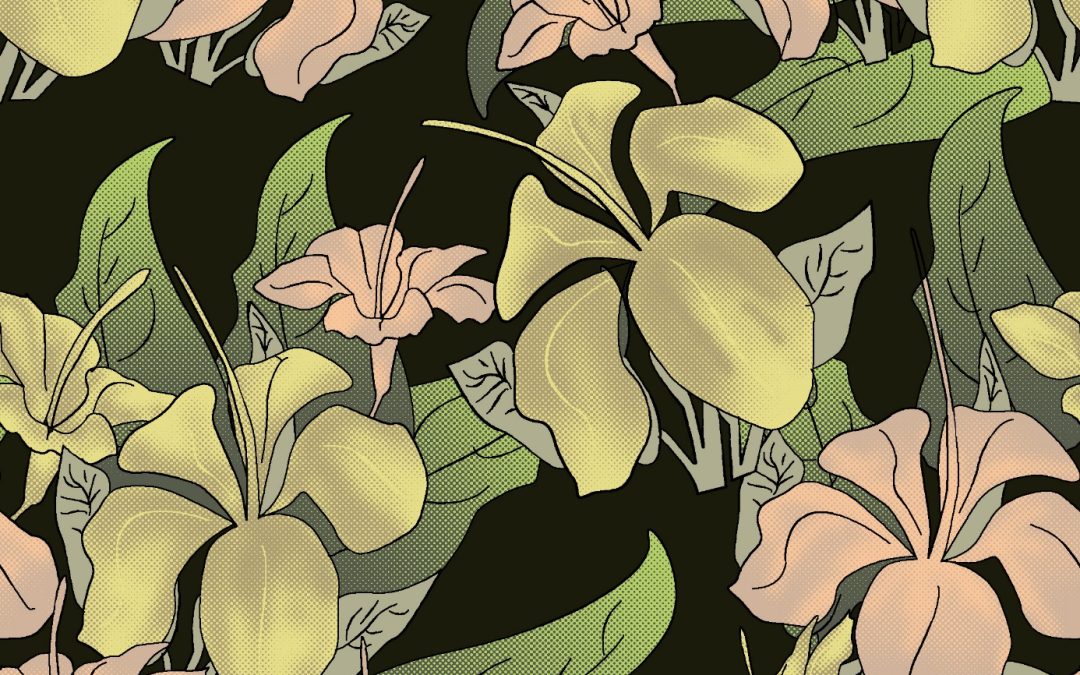 A Journey through the History of textile Patterns and Motifs
Textile Eects on EXclusivity Fashion and Trends in the Industry for Lasting Evolution
Textiles play an important role in the world of fashion, influencing the style and design of clothing in many ways. From tactile feel to visual appeal, fabrics have a significant impact on the overall aesthetic and fashion experience. Our dean often says one thing: 'God made man, and we textilians are making gentlemen'.
Textiles:
Textiles are the mainstay of fashion. They include a wide range of materials, including natural fibers such as cotton, silk, and wool, as well as synthetic fibers such as polyester and nylon. Each textile brings unique properties and characteristics, such as texture, drape, and breathability, that contribute to the overall look and function of the garment.
Effect:
Clothing constantly has a transformative impact on fashion. By creating visual efects through various patterns, prints, and embellishments, the design is enhanced and easily captures the eye. In addition, textiles affect the fit and movement of clothing on the body, emphasizing comfort and wearability. Different textiles also have different durability and care requirements, ensuring the longevity and maintenance of the products.
Exclusivity:
The choice of textile can determine the exclusivity of fashion. Luxury fashion often includes high-quality and rare fabrics, enhancing the quality and choices of clothing. Exclusivity can also be achieved through the use of custom or limited-edition textiles, designed specifically for a particular collection or designer.
Unique textile selection adds an element of prestige and uniqueness to fashion.
Trend:
Textiles play an important role in shaping fashion trends. The introduction of innovative fabrics inspires new design directions and creates fresh aesthetics. For example, the advent of sustainable and ecofriendly textiles has led to a growing trend of eco-conscious fashion. Textiles with special properties, such as moisture-wicking or UV protection, have also influenced activewear and outerwear trends.
Industry:
The textile industry is a significant part of the fashion industry as a whole. The manufacturing of textiles involves various stages, including fabric sourcing and manufacturing. Fashion designers and brands collaborate closely with textile manufacturers to select the most suitable and attractive fabrics for their designs. The textile industry employs a large number of workers and contributes greatly to the livelihood of mankind. Textile industry practices, such as dyeing processes and waste management, also have environmental and ethical implications that continue to influence the fashion industry's sustainability e orts.
Lasting:
Fashion pieces made from textiles a ect longevity. High-quality fabrics with excellent craftsmanship tend to be more durable, ensuring that garments can withstand wear and tear over time. Conversely, poor quality fabrics cause garments to lose their shape, color, or overall appeal quickly. Considering the long-term potential of textiles is constantly researched and essential to promote sustainable fashion practices and reduce waste.
Evolution:
Along with fashion, textiles continue to evolve. Technological advancements and innovative methods are leading to the development of new fabrics with improved properties and functionality. For example, the integration of smart textiles, such as fabrics with embedded sensors or conductive threads, holds the potential for interactive and functional fashion. The evolution of textiles contributes to the ongoing transformation and experimentation within the fashion industry.
The impact of textiles on fashion is profound and multifaceted, as highlighted in this essay. From influencing trends and industry practices to shaping the enduring evolution of fashion, fabrics play an important role in defining clothing style and design. By understanding the relationship between textiles and fashion, designers, brands, and consumers can make informed choices that promote creativity, sustainability, and individuality in the world of fashion.
Name: Mohammad Imran Kabir

Institute: Port City International University
You can submit your well-written articles to fashionnovationfd@gmail.com
To read similar contents on different histories, you can visit the following links:
A Traditional Embroidery Art of Bengal-Nakshi Kantha
History of the Polo Shirt: A Legendary Fashion Item
Muslin: History of Pride and Sorrow
Blouses, Tops and Shirts: Fashion History