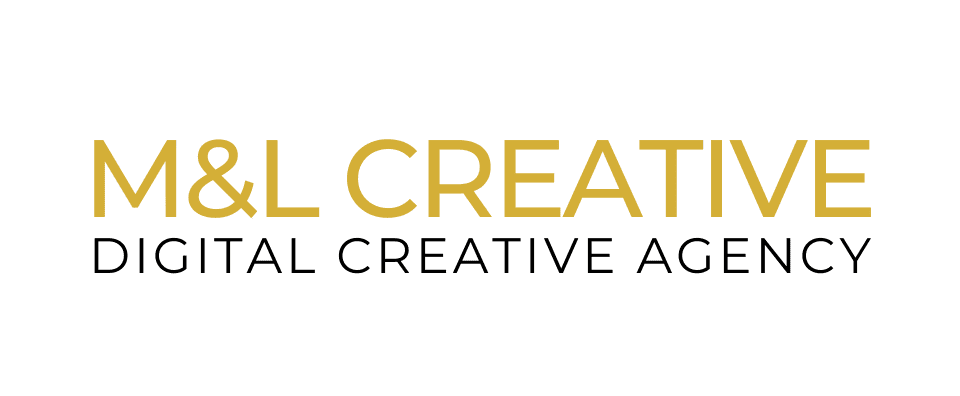 Fashionnovation is on its mission to introduce you with the sustainable fashion brands and the tools to enhance your brand performance. As a continuation, we have interviewed Marcel Mihálik, the Owner and Founder of M&L Creative-a digital creative agency that promotes sustainable brands using TikTok to maximize those brands' sales. During Marcel Mihálik and his agency's illustrious journey in the digital marketing world, he has figured out TikTok to be one of the most effective platforms to make a buzz and the agency is proving it again and again with its performance. To know more, Kazi Purba has made an effort to learn from Marcel Mihálik himself!
Mr. Marcel, we see that you promote sustainable brands on TikTok. What's the story behind your endeavour and what motivated you to establish that? Would you please explain how your agency works?
Marcel Mihálik: I've started as a usual agency – we provided and offered Facebook as a paid service and we were helping brands that were sustainable or ethical break through on the market and get their products sold online. The motivation was simple, I had my own store where I was selling different products before. During that time, I fell in love with the advertising and the whole marketing strategy aspect of running a business.
To be honest I wasn't really successful with the store and that's when the idea of starting my own marketing agency crossed my mind and I also wanted to combine it with my passion for sustainability and help the brands that are already making a difference, make an even bigger difference with online marketing.
The way our agency works, you could say, we try to provide a hands-off experience for our clients where we handle their marketing campaigns and even creative production to the point where we can run and successfully sell services and products of our clients, without them even being necessarily involved in the process. We start with onboarding to understand the brand's situation, market and goals and we translate that into the strategy. We implement and completely outsource and keep our clients well updated on the progress while making money for them on automate.
What's your offering?
Marcel Mihálik: Our offer changed over the time as we experienced iOS 14 and iOS 15 updates being introduced from Apple which made advertising on Facebook much more difficult. We couldn't track the data properly and make the decisions anymore, so we needed to find some quick solutions. We were able to get tracking back on point to 90-95% but with Facebook's constant changes it stopped making sense for smaller businesses, which were our primary clients. Nowadays, there are even issues with Facebook accounts getting banned for no reasons at all – it made sense for us to transition into Tik Tok, not for the platform itself, but for the possibilities that it offers.
So right now we're doing the complete solution on Tik Tok. We handle organic growth, building the social proof, creating user generated content with our pool of influencers from all over the world and our in-house creative studio, altogether making as much ROI for our clients as possible.
Why choosing TikTok? What special do you offer to your customers?
Marcel Mihálik: You can compare TikTok these days to Facebook in 2015. It's not a platform where you just find children dancing anymore as you may think, it formed into a platform where you can find people that are above 60 years old, you can find people that are watching science and tech stuff, cooking recipes all the way up to different building materials to use and different contents that you would find only on TV or on YouTube. It became a platform where people that are tired of YouTube and Facebook come to discover new topics and get a higher dose of dopamine in the form of quick edits and fast paced videos which are designed to keep a person hooked on the platform for as long as possible.
With all of these aspects people are drawn to TikTok and are spending their time there more than on other platforms. Right now, it's the ideal place to promote your product. The biggest key to being successful on TikTok though, is that you mustn't sell anything in the obvious ways like you did on other platforms and that the 80 to 90% of success is the actual video that you posted. With UGC's being so vital, that's what we're mainly focusing on to make our campaigns successful.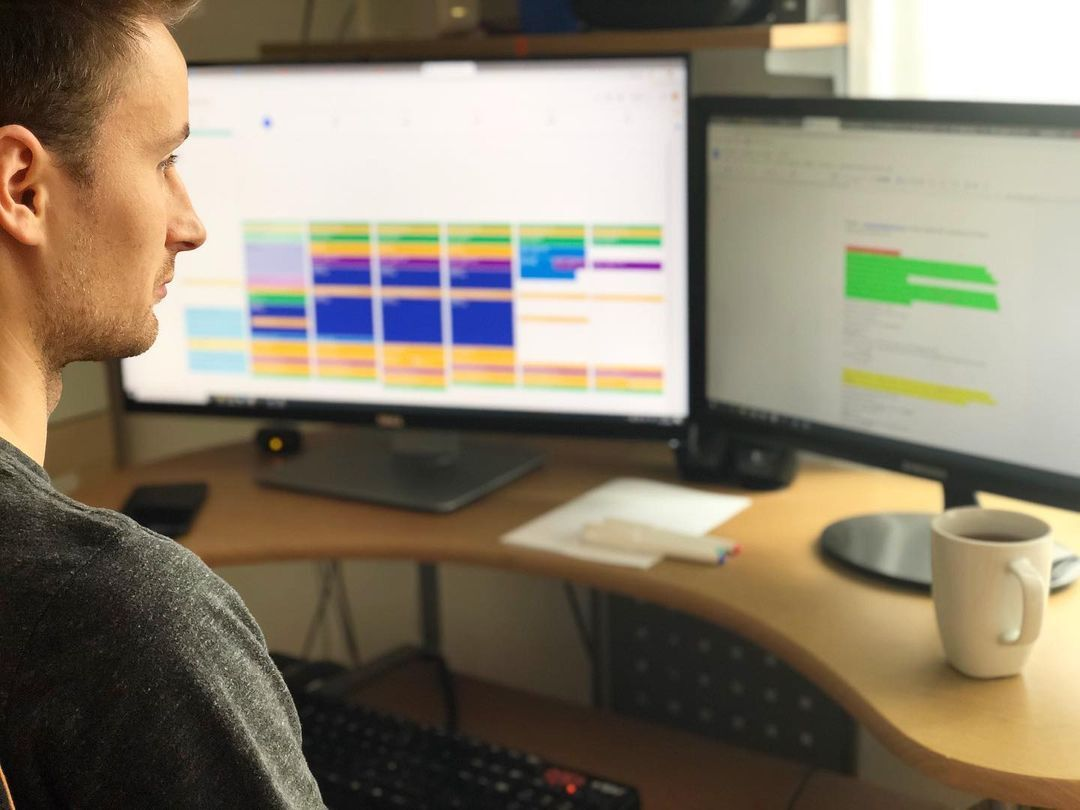 Figure: Mr. Marcel, working on a project. Courtesy: M&L Creative.
Does M&L Creative care about environment and sustainability? How are you promoting sustainability with your works?
Marcel Mihálik: As an agency we're trying to be an example when it comes to being sustainable and ethical. One of the ways we're doing it in our agency is that we have team members all over the world without strict working hours and without a physical office, that allows us to work efficiently, while also sparing the environment of the emissions from our travels to work and back home everyday. We also make sure that our team is able to work whenever it suits them and be compensated accordingly with emphasis on a performance fee which is multiple times higher than just the base salary, so the potential that we are offering is limitless.
For us, the best promotion for sustainability is working only with clients that are 100% ethical and sustainable brands. It's not necessarily the claims we have, but actually making a difference brand by brand, customer by customer, until we eventually change 1% of the world, that will influence more people than we can ever reach. We believe actions speak louder than words and to showcase what we actually believe in, there's no better way.
Cherry on top is that if we advertise these brands on TikTok and highlight those sustainable and ethical benefits, since GEN Z is still the prevailing generation on TikTok, it's really easy to sell there and that gives us an advantage over our competitors.
What are your future plans with your agency?
Marcel Mihálik: Our plans are to become the number one choice for sustainable and ethical brands that are looking to make an impact in the world and hit the market in the right spot. On top of that, we're planning to launch multiple initiatives that will be funded by us to help people and the environment in need with different issues at hand. We believe that the future of any business is to be a brand that is putting the well-being of others before their paychecks, and we want to be leading this ideology for other businesses to follow.
Find them through the following website: https://mlcreative-agency.com/
You can also read our other shout-outs which covers the story of Mari Michel: A Brand That Rescues Silk From Second Hand Men's Ties and Turns Them Into Unique Accessories. 
You can read all of our shout-out contents here!