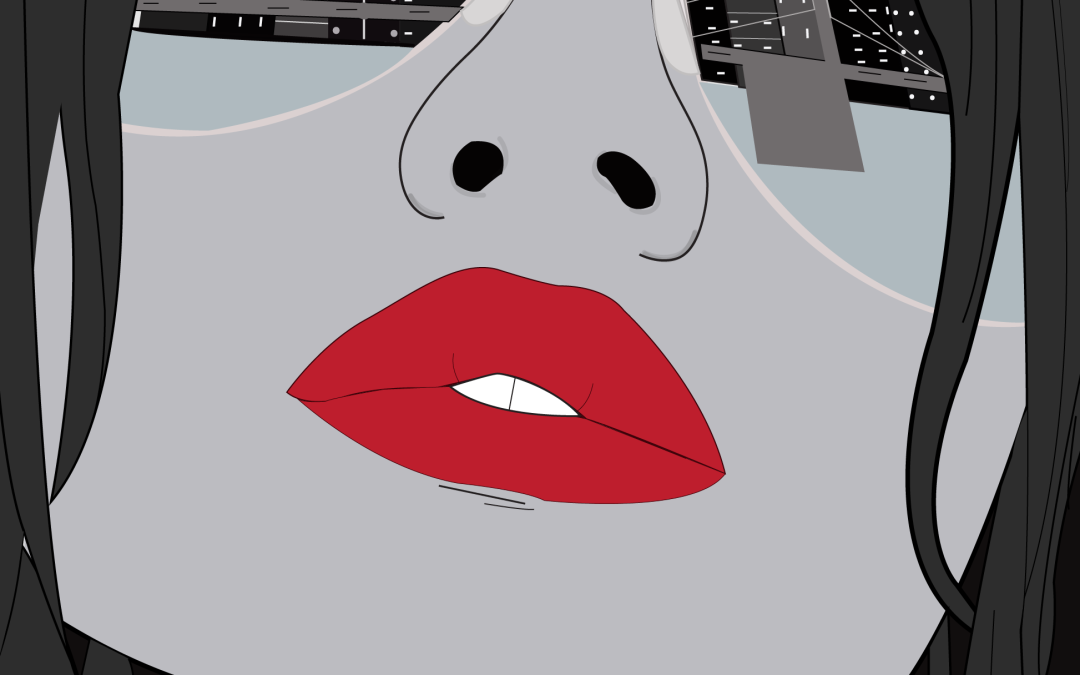 Fashion illustration is a great tool for fashion designers to express their ideas to their potential customers. As a picture can speak a thousand words, fashion illustration lets a designer to communicate easily. Fashion illustration is taught in every fashion institutions and Department of Textile Fashion and Design of Bangladesh University of Textiles is not an exception. Here are some of the stunning fashion illustrations from different batches of the students and members of Fashionnovation.
1. Fashion Illustration with print repeat designs by Sumaiya Ferdousi Arpa
Sumaiya Ferdousi Arpa's striking illustrations with seamless print repeat designs are striking. The floral designs with vibrant colors are an expression of femininity.
2. Fashion illustration of Bangladeshi couple by Gulshan Ara Tasnim
Gulshan Ara Tasnim has done some amazing tasks with the dress design of Bangladeshi couple where she has designed saree and punjabi. The vibrant color and the details are noteworthy. She has also produced an anime type character which represents her Otaku feelings.
3. Western Dresses by Jinnat Ara Ferdous
Jinnat ara ferdous has experimented with western dresses and her striking detail works are visible which shows her expertise of focusing on the details. She has done some intricate patterns on her dresses and worked with darker colors. All in all her details her praiseworthy and as a student these works are certainly a sign of excellence!
That's all for today! Fashionnovation will showcase more of such amazing works in the future. Till then stay tuned and don't forget to send your works like these to our email address: fashionnovationfd@gmail.com
Take care!
As you have read and seen these amazing works of fashion illustration, you might be interested to learn how they are done! Don't worry! We got you covered here!
You can also read this premium article on the 21st century fashion!
And if you want to read one of our premium case studies on Fast Fashion Vs Slow Fashion, you can go here!
You can also see some more wonderful works of students below:
12 Basic Fashion Studies Sketches Done by Students That Will Inspire You In Your Next Fashion Study Lab Work
To be more creative like these fashion illustrators or to know the relationship between creativity and fashion, you can read this article named Creativity and Fashion Design!
To see how creative our members are, you should read another of our article where they have drawn some basic fashion sketches which will blow your mind!
Our Fashionnovation members don't only draw sketches, they also create many creative and complex draping. To check that out, you can check our Fashion draping, variation of cascade article!
If you want to partner with us, collaborate, write articles or simply want to contact, feel free to email us at: fashionnovationfd@gmail.com

We always check your emails!