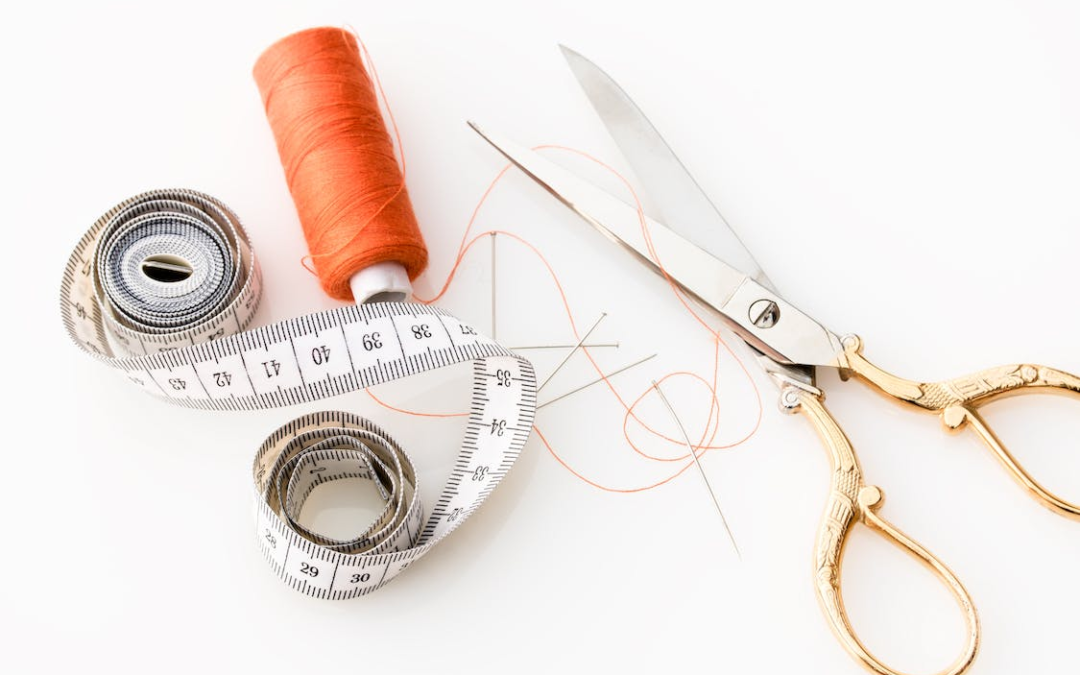 Creating your own fashion pieces can be an incredibly rewarding experience. Not only does it allow you to express your unique style, but it also provides a sense of accomplishment and satisfaction. This winter, why not dive into the world of DIY fashion and create trendy pieces that will keep you warm and stylish? We will explore the top 5 trendy women's winter fashion pieces you can sew yourself.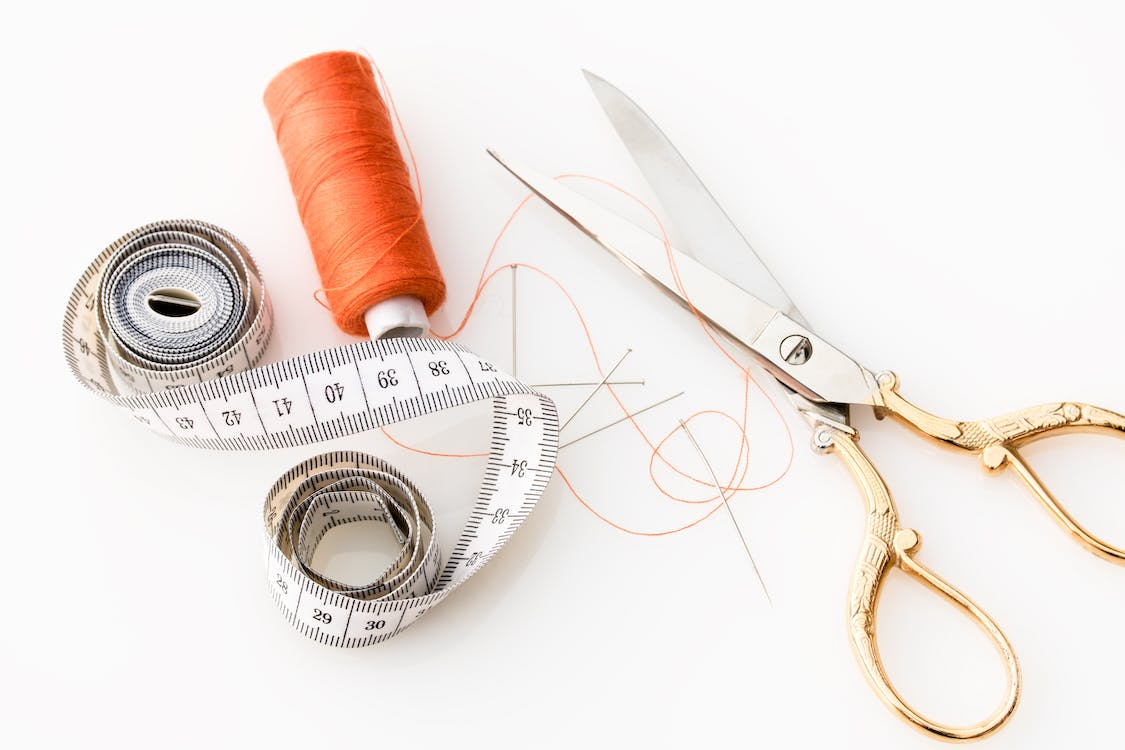 1. Cozy Sweaters
Sweaters are a winter staple, and there's something special about wearing one you've created with your own hands. Handmade sweaters allow you to choose the colors, patterns, and materials that match your style perfectly. Plus, they make for thoughtful and unique gifts.
2. Stylish Scarves
Scarves are not only practical for keeping warm but also a great accessory to elevate your winter outfit. Crafting your scarves gives you the freedom to experiment with various textures and designs, making each scarf a work of art.
3. Chic Winter Coats
A well-fitted winter coat is a must-have in cold weather. Sewing your own coat allows you to tailor it to your body shape and style preferences. You'll stand out with a chic and cozy winter coat that's one of a kind.
4. Comfy Leggings
Leggings are the ultimate comfort wear during winter. Creating your leggings ensures the perfect fit and comfort you desire. You can choose from a wide range of fabrics, including fleece-lined materials for extra warmth.
5. Warm Accessories
Accessories like hats, gloves, and earmuffs are essential for staying warm. Sewing your accessories allows you to personalize each piece and coordinate them with your winter wardrobe.
Sewing Your Way to Style
Sewing your winter fashion pieces offers numerous advantages. Firstly, it allows you to tailor your clothes to your unique body shape, ensuring a perfect fit. Secondly, you can choose fabrics that match your preferences and comfort needs. Lastly, you'll have the satisfaction of wearing something you created with your own hands.
Moreover, the internet is a treasure trove of sewing patterns for women, readily accessible and designed to be user-friendly. Many of these patterns are accompanied by step-by-step instructions, making it convenient for both beginners and seasoned seamstresses to bring their fashion visions to life. With an array of patterns available on websites like Etsy, Craftsy, and various sewing blogs, you can effortlessly find the perfect pattern to suit your style and skill level, ensuring that your DIY winter fashion project is not only enjoyable but also a resounding success.
Choosing the Right Fabrics
Selecting the right fabric is crucial when sewing your winter fashion pieces. For sweaters, opt for soft and warm materials like wool or cashmere. Scarves can be made from various materials, such as cotton, silk, or cozy fleece. When it comes to winter coats, consider durable and insulating fabrics like wool or a wool-blend. Leggings require stretchy and comfortable fabrics like jersey or spandex blends. For accessories, choose materials that are warm and cozy.
Basic Sewing Tools You'll Need
To get started with your DIY winter fashion projects, you'll need some essential sewing tools, including a sewing machine, needles, pins, scissors, measuring tape, and various thread colors to match your fabric. Having these tools on hand will make your sewing experience much more enjoyable and efficient.
Basic Sewing Instructions
Sweater Sewing Guide
Sewing a sweater involves knitting or crocheting techniques. You'll start with a sewing pattern, choose your yarn and needles, and follow a series of stitches to create your sweater. There are numerous online tutorials and patterns to help you get started.
Scarf Sewing Tips
Sewing a scarf is relatively straightforward. You'll need to cut your chosen fabric to the desired length and width, then sew the edges to prevent fraying. You can add decorative elements like tassels or embroidery for a personal touch.
Coat-Making Made Easy
Creating a winter coat may be a more advanced project. Look for coat patterns that match your skill level and follow the step-by-step instructions. The result will be a stunning and unique coat that you can proudly wear.
Legging Sewing Simplified
Sewing leggings involves creating a pattern that fits your measurements. Once you have the pattern, cut and sew the fabric, adding an elastic waistband for comfort. Online sewing communities often offer advice and tutorials for this project.
Accessorize Like a Pro
Sewing warm accessories like hats, gloves, and earmuffs can be simple and fun. Start with a basic pattern, choose your fabric, and follow the instructions. You can embellish them with buttons, ribbons, or embroidery for a personal touch.
Can I sew winter fashion pieces as a beginner?
Absolutely! There are many beginner-friendly sewing patterns and tutorials available online, making it accessible to all skill levels.
Where can I find sewing patterns for winter fashion pieces?
You can find a wide range of sewing patterns on websites like Etsy, Craftsy, and even on social media platforms like Pinterest. There are also sewing pattern marketplaces such as Sewing Partner where you can find the latest pattern collections from various indie designers and pattern makers
Conclusion
In conclusion, sewing your winter fashion pieces is not just about staying warm; it's about adding a unique touch to your style. Crafting cozy sweaters, stylish scarves, chic winter coats, comfy leggings, and warm accessories offers a sense of accomplishment that's hard to beat. So, this winter, harness your creativity and sewing skills to stand out in your homemade winter wardrobe. It's a journey of self-expression, comfort, and style that's well worth embarking upon.
You can write to us at fashionnovationfd@gmail.com

We read each and every email sent to us!