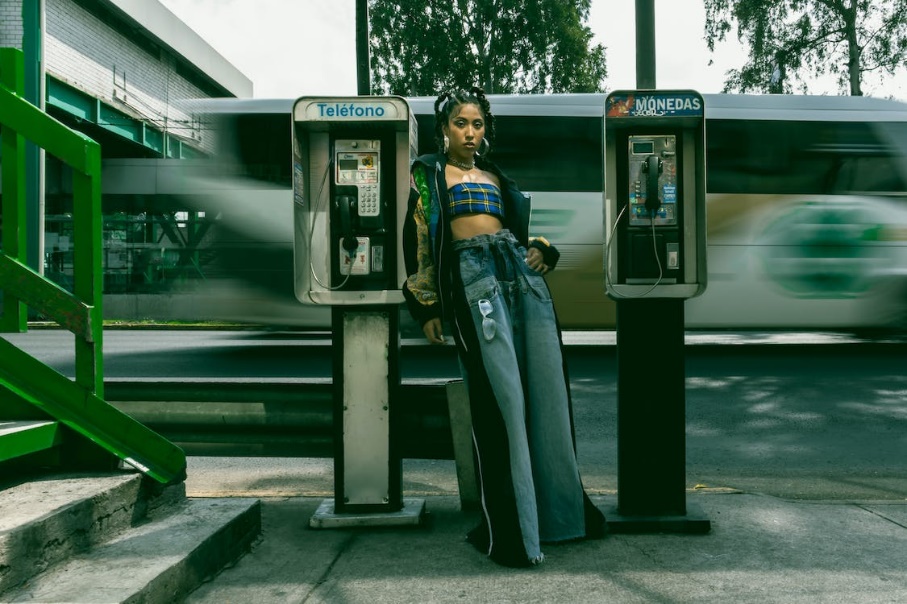 Introduction:
Global apparel market is a giant economic entity (figure 1) contributing 2% of the worldwide economy. As a consequence of its large size, conventional textile manufacturing is incurred to generate huge waste globally (figure 2) where textile recycling is becoming paramount. In the current era, promoting a circular economy through recycling is a burning demand worldwide, intending to minimize carbon footprints and environmentally detrimental waste generation. Textile recycling in order to initiate the transformation of the linear economy (manufacture, use, disposal) to a circular economy (manufacture, use, recycle, reuse) in terms of reducing waste and pollutants not only can contribute to the environment (figure 3) and sustainability, but new employments and a holistic economic benefit as well. The circular economy is expected to contribute to a net economic benefit of €1.8 trillion by 2030, according to the consultancy firm McKinsey, which should stimulate us to introduce new policies and actuate a circular supply chain for both environmental and economic benefits.
Current Trends and Innovations of textile recycling:
The cutting-edge textile recycling process comprises second-hand use of apparel, industrial new product generation and new fashion innovation by the designers, from the post-consumption waste (discarded cloths) and post-industrial waste (by-product materials during manufacturing; figure 5). Three types of recycling happen in the current convention (figure 6).
Barriers and Challenges of Textile Recycling:
Though fast fashion is the key driver of the growth of the textile and fashion industries, it intensively minimizes the product life cycle of goods due to early disposals, provoking the need for recycling. Barriers to textile recycling include its economic viability, composition of textile products, non-availability of recyclable textile materials, technological limitations, lack of information and limited public participation; poor coordination, and weak policies and standards (Leal Filho et al., 2019).
Conclusion‌:
Sustainability through textile recycling and circular economy can mitigate the defamation of the textile sector to contribute to global pollution on a huge level. In contrast, adopting a recycling policy of textile waste into value-added goods via supply chain replenishment and initiating a circular economy can introduce new employment, extensive economic benefits as well as a more sustainable world. We hope to see our textile production with zero waste that is meeting our demands for the second fundamental human need worldwide.
6. References:
Leal Filho, W., Ellams, D., Han, S., Tyler, D., Boiten, V. J., Paço, A., Moora, H., & Balogun, A.-L. (2019). A review of the socio-economic advantages of textile recycling. Journal of Cleaner Production, 218, 10–20.
Juanga-Labayen, J. P., Labayen, I. V., & Yuan, Q. (2022). A Review on Textile Recycling Practices and Challenges. Textiles, 2(1), 174–188.
ECOSIGN. (2007). Textile recycling as a contribution to circular economy and production waste enhancement – Ecosign Project. Ecosign.
Shariful Islam

Dr M A Wazed Miah Textile Engineering College
You can send us your articles to fashionnovationfd@gmail.com.